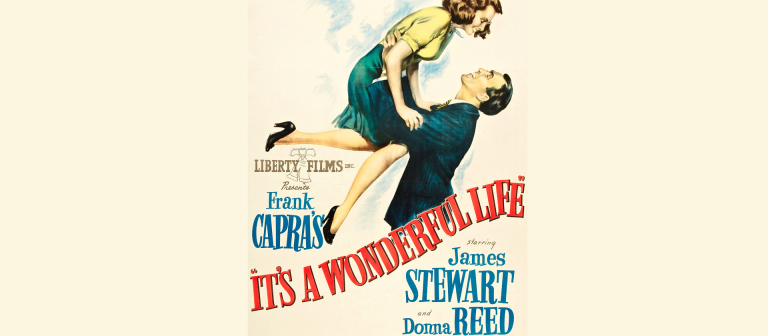 Find out why 'It's a Wonderful Life' at Holiday Happenings
Savannah, GA
216 E. Broughton St.
In this Frank Capra Christmas classic, an angel is sent from heaven to help a desperately frustrated businessman (James Stewart) by showing him what life would have been like if he had never existed. It's a Wonderful Life was nominated for five Academy Awards including Best Picture and has been recognized by the American Film Institute as one of the 100 best American films of all time.
This event is free and open to SCAD Card holders and the general public with the donation of a non-perishable food item benefitting Second Harvest. For more information, contact Caitlin DePue-Wallace at [email protected].