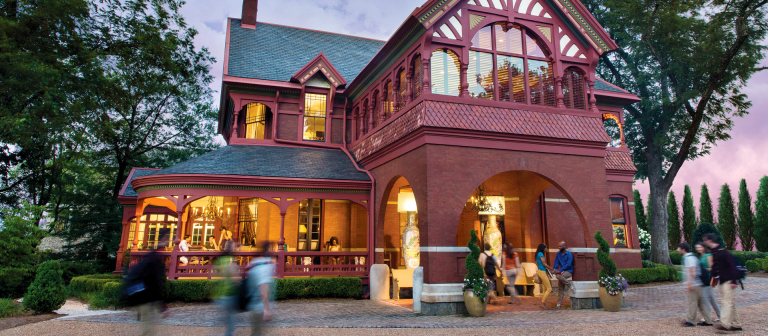 Start writing the next chapter of your education at SCAD Spotlight Day in Atlanta
Atlanta, GA
1600 Peachtree St. NW
Find out more about the SCAD writing program at SCAD Spotlight Day in Atlanta. At this event, you and your family will discover SCAD's academic programs and learn more about summer programs and student culture. Prospective students will tour SCAD's award-winning learning centers and participate in a fun workshop of their choice. Families will tour the SCAD Atlanta galleries and enjoy light refreshments.
SCAD writing students are taught in historic Ivy Hall, home to the Ivy Hall Writers Series, by accomplished faculty members who are bestselling novelists, memoirists, journalists, columnists and bloggers. Students have gone on to land internships and jobs at The Atlantic, BET, Marvel Comics, Penguin Random House and Vanity Fair, and have contributed to magazines and newspapers including Harper's Bazaar and The New York Times.
For more information, email [email protected] or call 404.253.2700.