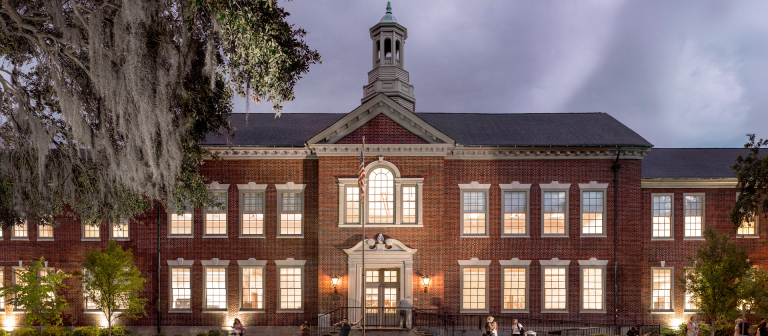 Discover impact and importance of diversity in major companies at 2019 EMBRACE Conference
Savannah, GA
1810 Bull St.
Meet representatives from Chico's, Facebook and more for a day of dialogue on diversity in the professional world.
The EMBRACE Diversity and Inclusion Conference explores how diversity and inclusion drives innovation within major companies, how top businesses support diversity and how to showcase your authentic self in your career pursuits. The conference empowers students to navigate creative industries by providing opportunities for personal and career exploration.
Interested companies can register for the event online.
The event is free and open to SCAD Card holders. RSVP online.
For more information, email Chelsea Voss at [email protected].