Event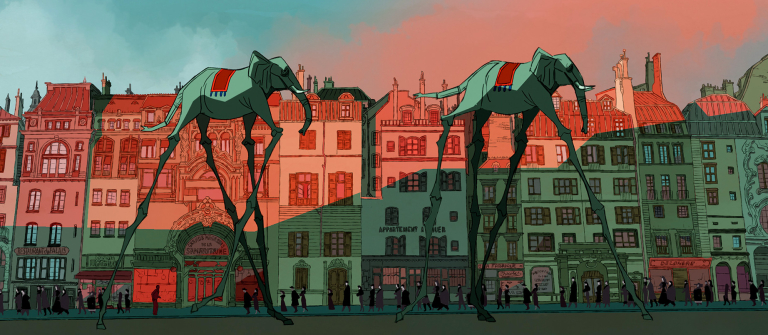 Watch an artist seek his purpose in 'Buñuel in the Labyrinth of the Turtles'
Savannah, GA
32 Abercorn St.
The Arthouse Cinema series presents a stranger-than-fiction tale about surrealist filmmaker Luis Buñuel and the making of Las Hurdes: Tierra Sin Pan. After being rocked by scandal following the release of his previous movie, L'Age d'Or, Buñuel's friend, sculptor Ramón Acín, buys a lottery ticket and agrees to finance his next film if he wins. Incredibly, luck is on their side; the ticket is a winner and they set out to make a movie.
Winner of the Jury Prize at the Annecy International Animation Film Festival, this animated feature tells the true story behind a fascinating episode in cinematic history.
Admission is $5 for SCAD Card holders and students, $8 for seniors and military and $10 for the general public.
For tickets and details, visit savannahboxoffice.com.