Event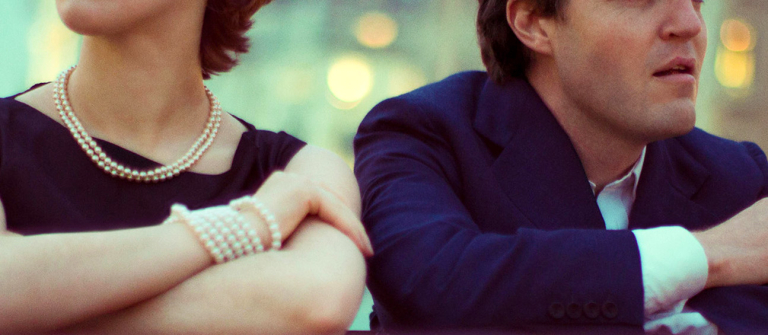 Get captivated by the drama of 'The Souvenir'
Savannah, GA
32 Abercorn St.
Part of the Arthouse Cinema film series, The Souvenir (2019) is a semi-fictionalized version of director Joanna Hogg's personal experiences.
A shy but ambitious film student (Honor Swinton Byrne) begins to find her voice as an artist while navigating a turbulent courtship with a charismatic, untrustworthy older man (Tom Burke). She defies her protective mother (Tilda Swinton) and concerned friends as she slips deeper into an intense, emotional relationship that comes dangerously close to destroying her dreams.
Admission is $5 for SCAD Card holders and students, $8 for seniors and military and $10 for the general public.
For tickets and details, visit savannahboxoffice.com.