Event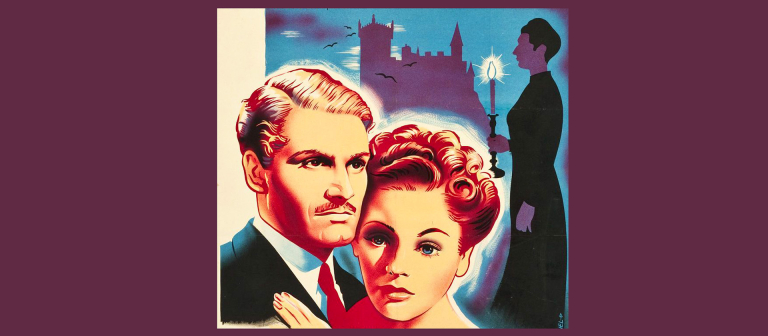 Sense the twists and turns of 'Rebecca,' a slow-burning Hitchcock masterpiece
Savannah, GA
32 Abercorn St.
A self-conscious woman (Joan Fontaine) juggles adjusting to her new role as an aristocrat's (Laurence Olivier) wife and avoiding being intimidated by the spectral presence of his first wife, Rebecca.
Lucas Theatre for the Arts is proud to present the best of Old Hollywood in this Hitchcock or Hepburn series of alternating thrillers and romances.
Purchase tickets online, visit the Savannah Box Office at 216 E. Broughton St., call 912.525.5050 or go to lucastheatre.com.
Questions? Email Caitlyn DePue Wallace at [email protected].