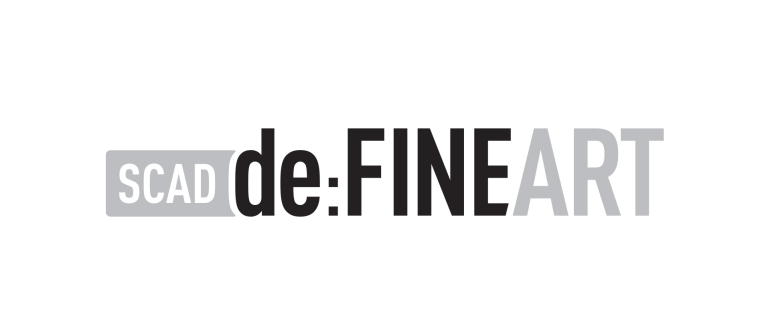 Explore influential voices in contemporary art at SCAD deFINE ART 2019
SCAD presents the tenth edition of deFINE ART, a three-day international event featuring exhibitions, lectures and performances. Taking place Feb. 26–28, 2019, at university locations in Savannah and Atlanta, Georgia, and Hong Kong, SCAD deFINE ART highlights emerging and established artists and visionaries. Previous years have showcased artists Janet Cardiff and George Bures Miller, Carlos Cruz-Diez, Carrie Mae Weems, Lavar Munroe, Omar Victor Diop, Pia Camil and more.
Check back soon for more details about SCAD deFINE ART 2019 as events and exhibitions are added.