Event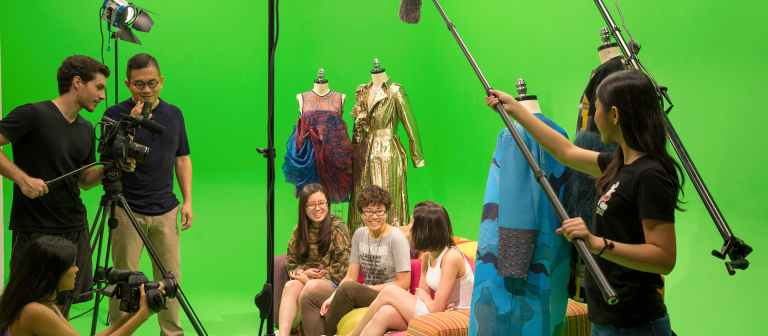 Tour SCAD Hong Kong learning spaces and academic programs at SCAD Spotlight Day
Hong Kong,
292 Tai Po Road
Join students and professors at SCAD Hong Kong to learn more about the university's award-winning art and design degree programs. At SCAD Spotlight Day, you will tour inspiring learning centers, meet one-on-one with SCAD admission representatives and have the opportunity to participate in a faculty-led interactive workshop.
Students at SCAD Hong Kong have access to every resource imaginable in the creative realm to become masters in their fields, including digital labs and studios, darkrooms, a green screen studio, and sound design and editing suites.
This event is free and open to prospective students.
For more information, email admission@scad.edu.hk or call 852.2253.8044.
Courses of study are registered with the Hong Kong Education Bureau, registration numbers: 261958-261971, 262196-262202 and 262909. It is a matter of discretion for individual employers to recognize any qualification to which these courses may lead.