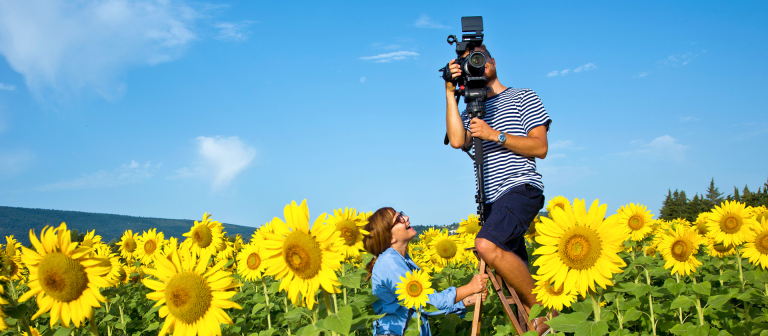 Start your creative journey at SCAD Lacoste; discover how at SCAD Day
Lacoste,
Rue Saint-Trophime
Visit SCAD Lacoste and learn about the university's award-winning degree programs, inspiring academic environment and exuberant student life at SCAD Day, the university's open house event. You will also learn more about the application process as well as financial aid and scholarship opportunities.
SCAD Lacoste students have access to a wealth of resources. Celebrated artists and designers visit the university throughout the year representing publications and organizations such as Architectural Digest, TED Talks and Vogue.
This event is free and open to prospective undergraduate and graduate students.
To attend, RSVP to reservationlacoste@scad.edu.