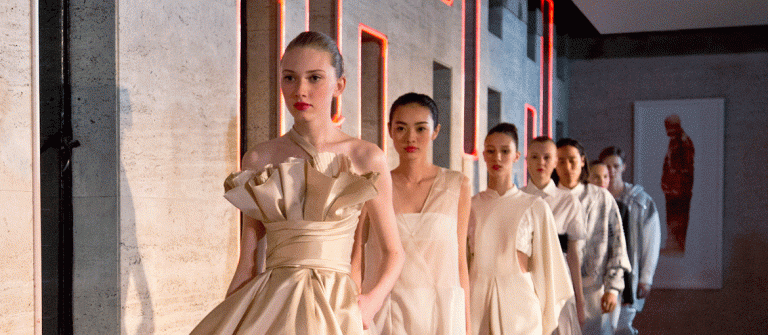 Discuss the future of fashion education
Hong Kong
292 Tai Po Road
The SCADTalks Educators Series presents Sustainability in Fashion Education, a series of lectures, presentations and workshops with global fashion leaders, educators and aspiring young leaders of tomorrow.
As the fashion industry strives to meet the increased demand for sustainable materials, practices and policies, educators must evolve teaching practices to ensure the next generation of designers is well-prepared to enter the fashion world.
Representatives from top companies such as Kerring Group, Redress, H&M and The Purpose Business will address the importance of sustainability within Hong Kong's fashion education, share best practices and conclude with a road map of action for educators, students and industry.
This event is free and open to SCAD students and faculty, and industry professionals. For more information, email [email protected].