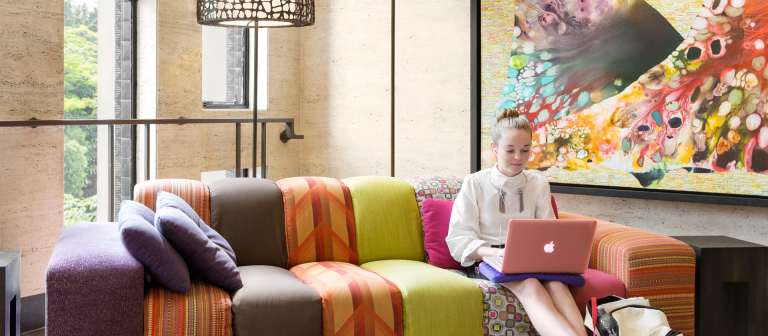 Develop your creativity anytime, anywhere with SCAD eLearning virtual information session
Explore the award-winning online degree programs offered through SCAD eLearning during a chat with faculty and admission representatives.
The session will include a presentation on the admission process and a demonstration of the online class environment. Following the presentation, faculty and admission representatives will be on hand to answer questions.
SCAD eLearning students take courses led by the same renowned faculty members who teach at the university's locations around the globe, and the students also have access to the same cutting-edge resources as students pursuing degrees at on-ground locations.
The event is free and open to prospective students.