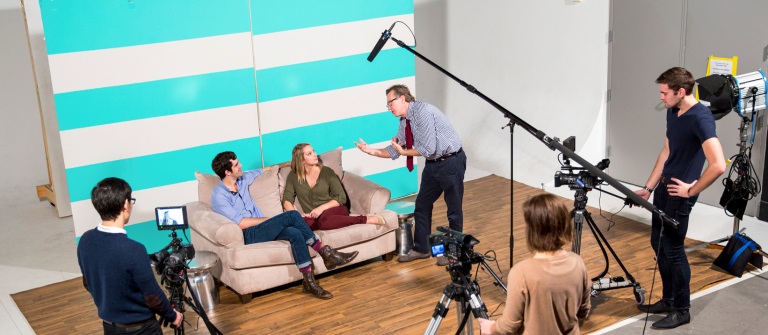 SCADFILM presents 'Back to One: Directing the On-screen Actor'
Atlanta, GA
1611 W. Peachtree St.
Learn to elicit magical performances from your actors at this SCADFILM workshop.
A great director uses compelling language to lead an actor to a deeper, more dynamic vulnerability that captivates an audience. Through in-class exercises and scene work, you will gain insight into the acting process and understand how to break down a script to create engaged, organic and compelling characters.
Admission is free and open to SCAD Card holders and $25 for the general public. Reserve your seat at Eventbrite.
Email Brantly Watts at bwatts@scad.edu or SCADFILM at scadfilm@scad.edu for more information.