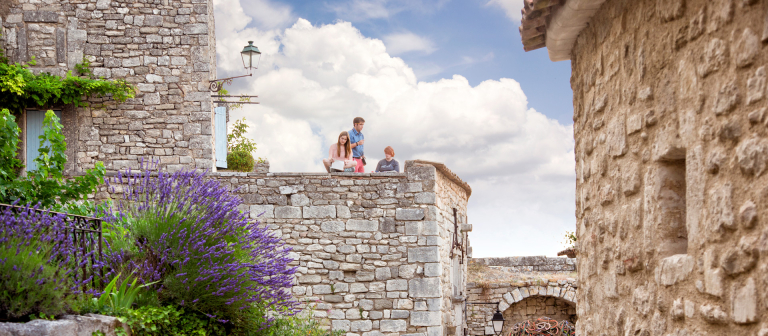 Discover award-winning art and design education at SCAD Lacoste during SCAD Day
Lacoste,
Rue Saint-Trophime
Explore The University for Creative Careers under the storied light of Provence at SCAD Day, the university's open house event for prospective students and their families.
At SCAD Lacoste, study abroad students live and learn in meticulously restored historic buildings updated with today's latest technology, including a digitally connected library, printmaking and photography labs, studio and lecture classrooms and more.  With light so pure it has attracted artists since the 15th century, Lacoste offers creative rejuvenation in a beautifully preserved French medieval village.
This event is free and open to prospective students and their families. To attend, RSVP at reservationlacoste@scad.edu or call 800.869.7223 or 33.0.4.90.65.80.34.