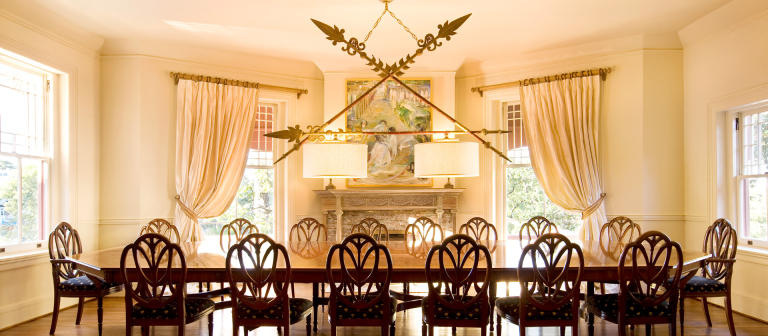 Author your creative career at SCAD Atlanta with a writing workshop at Ivy Hall
Atlanta, GA
179 Ponce de Leon Ave.
Visit SCAD Atlanta for this interactive, hands-on writing workshop available to students of all interests. Join the associate chair of the SCAD writing department for an exploration of Ivy Hall, SCAD Atlanta's center for distinguished visiting scholars in residence, lectures, the Ivy Hall Writers Series and literary salons.
The SCAD writing program prepares students to step into a wide variety of roles in the professional sphere, from copywriting to social media communications and more. Students finish their degrees with high-caliber publication credits and portfolios and go on to thriving creative careers.
This event is free and open to prospective students.
For more information, call 404.253.2700 or email admissioneventsatl@scad.edu.