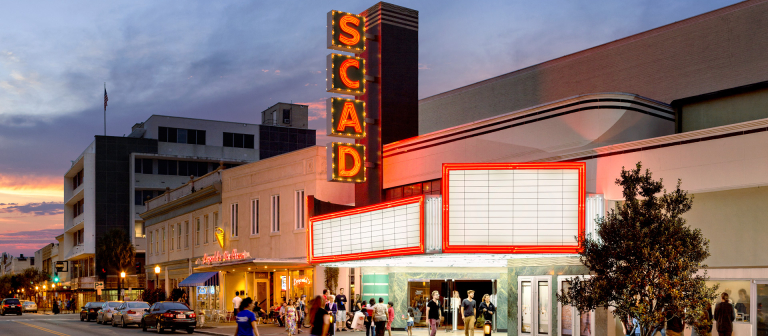 Enjoy the best senior and graduate student thesis films
Savannah, GA
216 E. Broughton St.
Celebrate the class of 2017 at this showcase of thesis films. See outstanding work created throughout the academic year, including dramas, comedies, documentaries, experimental films and more.
Wednesday, May 31, noon to 8 p.m.
Thursday, June 1, noon to 8 p.m.
This event, sponsored by film and television department chair D.W. Moffett and professor Andrew Meyer, is free and open to the public.
For more information, email administrative assistant Kay Green at kbgreen@scad.edu.