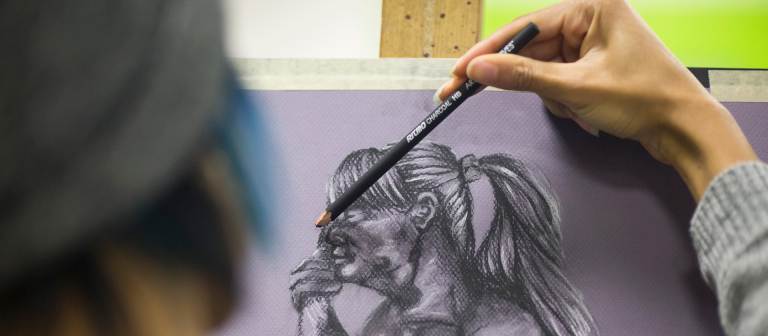 Hone your drawing skills at open model session
Hong Kong,
292 Tai Po Road
Draw from live models in a variety of poses and durations so you can develop your figure drawing expertise. Open model sessions are monitored by faculty to foster an atmosphere of artistic and academic growth.
This event is free and open to SCAD Card holders.
Email Chris Revelle at crevelle@scad.edu for more information.