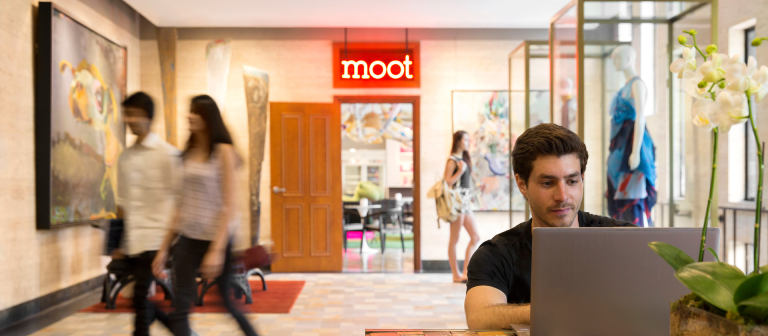 Boost your energy at Fuel for Finals
Need a pick-me-up for finals? Recharge and kick off a week of 24-hour access to SCAD Hong Kong facilities with a delicious late-night breakfast served by faculty and staff.
This event is free and open to SCAD Card holders.
For more information, email involve-hk@scad.edu.