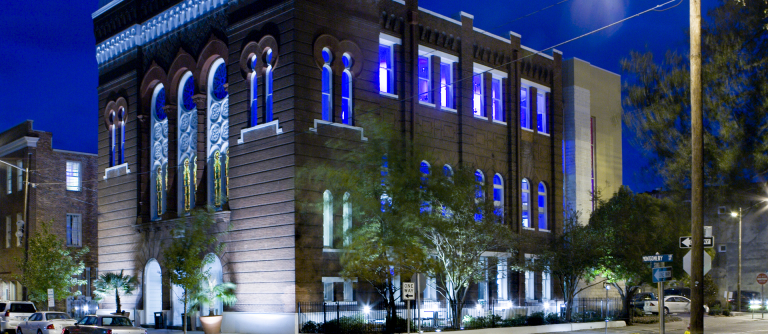 Forge your design career at Milwaukee Tool
Savannah, GA
120 Montgomery St.
Learn how you can build something big with this industry leader in innovative power tools. Discover how you can create products in a fast-paced, design-focused environment that help construction crews get the job done every day.
For more than 90 years, Milwaukee Tool has delivered products that offer advanced solutions, unmatched durability and increased productivity for consumers around the world.
This event, hosted by the office for career and alumni success, is free and open to SCAD Card holders.
Email careers@scad.edu or call 912.525.4653 for more information.