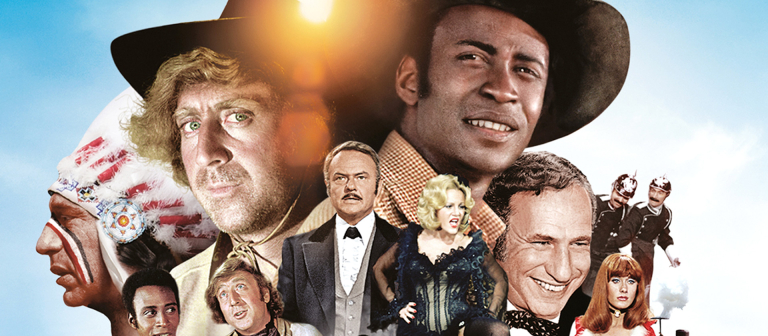 Laugh it up as SCAD Cinema Circle presents 'Blazing Saddles'
Atlanta, GA
173 14th St. NE
The SCAD Cinema Circle salute to Gene Wilder concludes with the 1974 Western spoof "Blazing Saddles."
In an all-white town where everyone seems to be named Johnson, the conniving attorney general Hedley Lamarr plots to make the town unlivable so he can buy the land cheap before the railroad is built. After his henchmen trash the place and kill the sheriff, the citizens demand a new sheriff. Lamarr convinces the governor to appoint the first black sheriff, hoping to cause even more chaos.
Directed by Mel Brooks, "Blazing Saddles" also stars Cleavon Little, Harvey Korman and Madeline Kahn.
Admission is free for SCAD Card holders; $3 for students, military and children; and $5 for the general public.
Tickets are available from the SCADshow box office.
Contact the SCADshow box office at 404.253.2740 for more information.