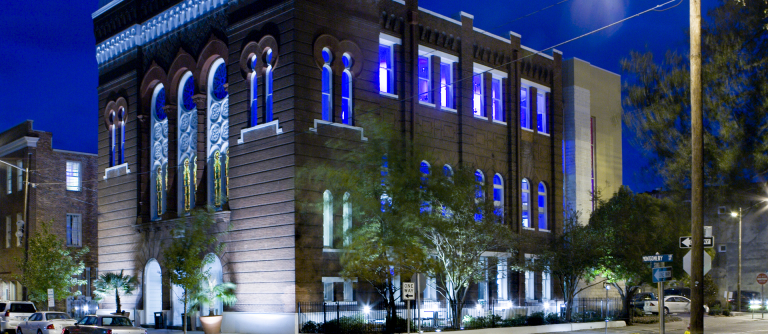 Bring stories to life with a career at Hue&Cry
Savannah, GA
120 Montgomery St.
Listen to reps from animation and motion design studio Hue&Cry as they discuss company culture, current job openings and what it takes to join the team.
Founded in 2013 and based in Richmond, Virginia, the studio creates fun, engaging visual stories for brands such as Nabisco, Sabra, Tic Tac and more.
This event, hosted by the office for career and alumni success, is free and open to SCAD Card holders.
Questions? Email careers@scad.edu or call 912.525.4653.