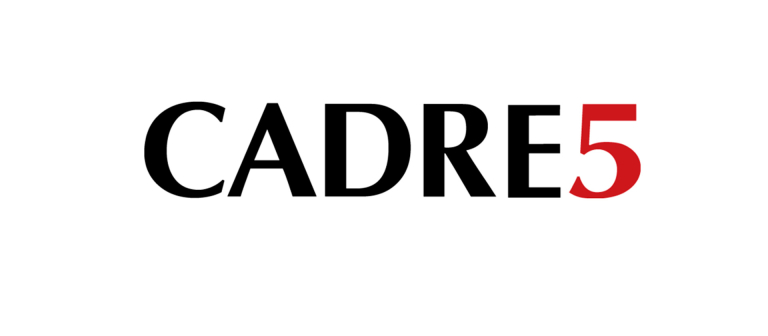 Learn how to bring ideas to life at Cadre5
Savannah, GA
120 Montgomery St.
Join representatives from this award-winning, full-service technology and design firm to hear about company culture, career opportunities and what they look for in fresh talent.
Based in Knoxville, Tennessee, Cadre5 creates custom solutions for clients such as Coca-Cola, Time Warner, Verizon and more.
This event, hosted by the office for career and alumni success, is free and open to SCAD Card holders.
Questions? Email careers@scad.edu or call 912.525.4653.