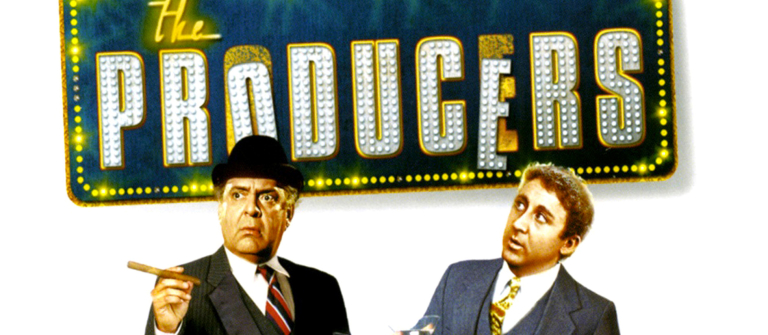 SCAD Cinema Circle presents 'The Producers'
Atlanta, GA
173 14th St. NE
The SCAD Cinema Circle salute to Gene Wilder continues with the 1968 Academy Award®-winning comedy "The Producers."
Has-been theatrical producer Max Bialystock is forced to romance rich old ladies to finance his efforts. After timid accountant Leo Bloom reviews Bialystock's books, the two hit upon a scheme to make a fortune by producing a sure-fire flop. The play "Springtime for Hitler" will be their gold mine.
Directed by Mel Brooks, "The Producers" also stars Zero Mostel and Kenneth Mars.
Admission is free for SCAD Card holders; $3 for students, military and children; and $5 for the general public.
Tickets are available from the SCADshow box office.
Contact the SCADshow box office at 404.253.2740 for more information.