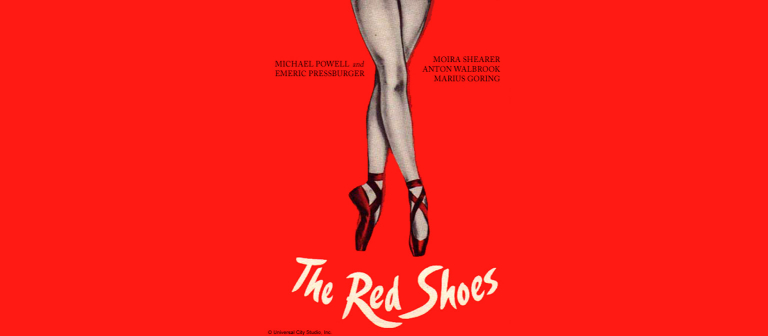 Costume drama film series: 'The Red Shoes'
Take in the classic drama "The Red Shoes" (1948), about an aspiring ballerina who is torn between her dedication to dance and her desire to love, and view the famous red ballet slippers from the film on display in the current exhibition "Shoes: Pleasure and Pain." Before the film, enjoy an introduction led by Emily Webb, Ph.D., professor of art history.
Costume Drama: Focus on Footwear
This yearlong film series highlights current SCAD FASH exhibitions and offers an authentic survey of fashion history from the 19th through 20th centuries. Screenings are free for museum members and SCAD Card holders, and are open to the public with the cost of SCAD FASH admission.
To learn more about SCAD FASH, visit scadfash.org.