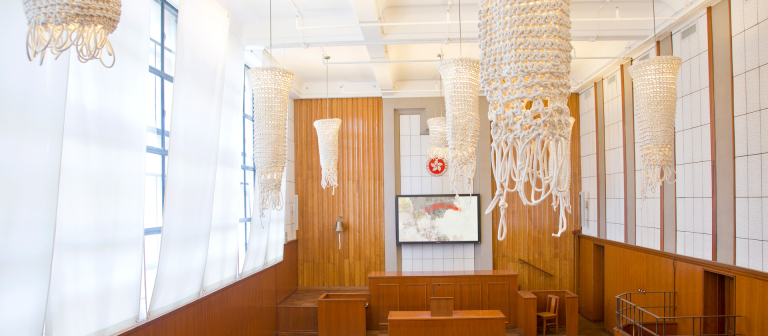 Benefit from others' experiences at SCADTalks
Support students Carmen Rodriguez Lo (B.F.A. graphic design), Claudia Apriliana (B.F.A. interior design) and Krati Dasot (B.F.A. graphic design, painting minor) as they perform their SCADTalks. Prepare to be taken on a journey by their unique, inspirational, personalized and professional speeches.
This event is part of "The Art of" series presented by academic services and designed to augment student skills and creativity. It is free and open to SCAD Card holders. Contact Victoria Hebden at vhebden@scad.edu for additional information.