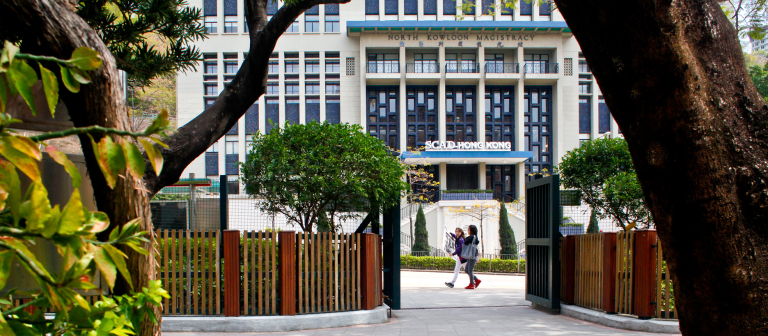 Launch your fashion career at Farfetch
Hong Kong,
292 Tai Po Road
Listen as Mandy Pang, production manager, and David Greene, styling manager, detail career opportunities and discuss the corporate culture at Farfetch, a luxury retailer of clothing, shoes, bags and accessories from more than 1,500 brands, including Saint Laurent, Givenchy, Versace and more.
Founded in 2008, the company is headquartered in London and has 11 offices that serve customers in over 190 countries worldwide. Pang and Greene will also introduce and conduct on-site interviews for the company's comprehensive APAC Production Team internship program.
Employer presentation: 4-4:30 p.m., SCAD Hong Kong, Courtroom, second floor
Recruitment session: 4:30-5:30 p.m., SCAD Hong Kong, Room 014
These events are free and open to SCAD Card holders and alumni.
To RSVP for the presentation, log in to SCAD Job Portal > Events tab > "Information Sessions" link. To be considered for an interview, students must apply via SCAD Job Portal — Job ID 3178502 — by Friday, May 5.
For more information, email careers-hk@scad.edu or call 852.2253.8000.