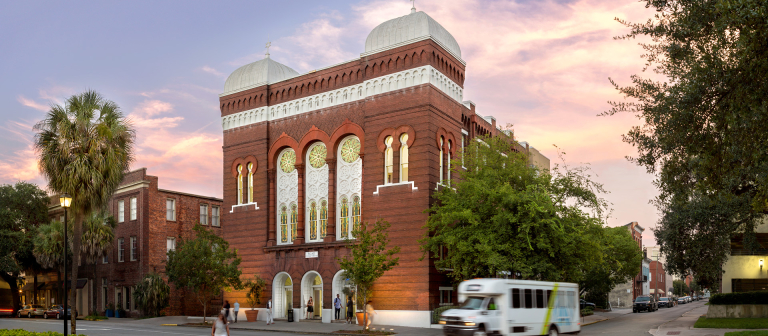 Launch your ad career with Venables Bell & Partners
Savannah, GA
120 Montgomery St.
Join representatives from internationally recognized advertising agency Venables Bell & Partners as they talk company culture, career opportunities and what it takes to join their team.
A full-service advertising, communications and consulting firm based in San Francisco, California, Venables Bell & Partners was named among Fast Company's "Most Innovative Companies of 2017," serving clients such as PlayStation, Adidas, Google and more.
This event, hosted by the office for career and alumni success, is free and open to SCAD Card holders.
For more information, email careers@scad.edu or call 912.525.4653.