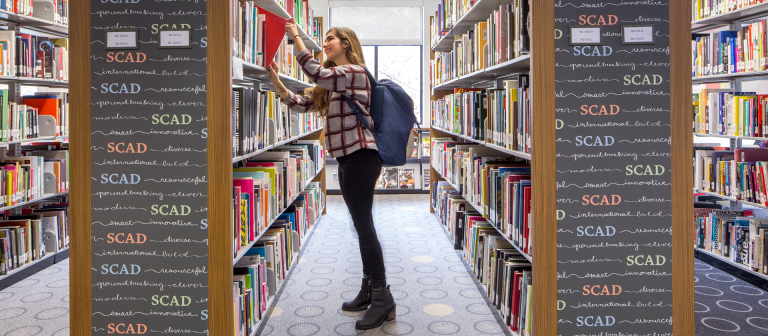 Explore your options at government financial aid workshop
Hong Kong,
292 Tai Po Road
Applications for the 2017–18 HKSAR Government Financial Assistance Scheme will open this May. Attend a workshop to hear about the essentials of this financial aid option. Application forms will be distributed.
Hong Kong government financial aid is available to degree-seeking SCAD students who have right of abode in the Hong Kong Special Administrative Region or have resided in Hong Kong continuously for three full years. Students staying in Hong Kong on student visas are not eligible.
This event is free and open to SCAD students.
Visit Room 115 for more information. To register, email hkstudentaccounts@scad.edu with your name and SCAD ID number.