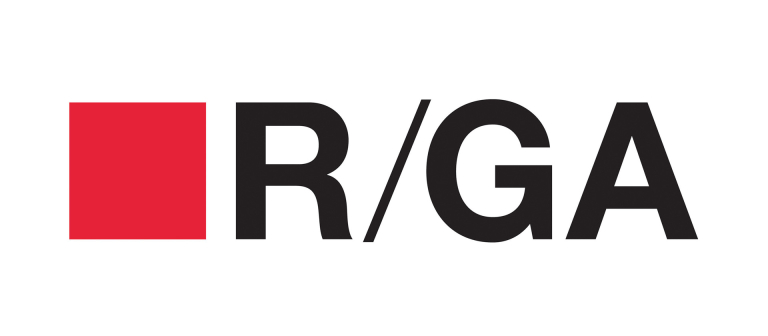 Discover why R/GA is at the forefront of digital media
Savannah, GA
120 Montgomery St.
Meet representatives from this world-renowned digital agency to learn about career opportunities and how R/GA evolved from a production company to a full-service agency fit for the digital age.
With more than 2,000 employees at locations around the world, R/GA provides product innovation, brand development and consulting for clients such as Fossil, Nike and Tiffany & Co.
This event, presented by the office for career and alumni success, is free and open to SCAD Card holders.
Email careers@scad.edu or call 912.525.4653 for more information.