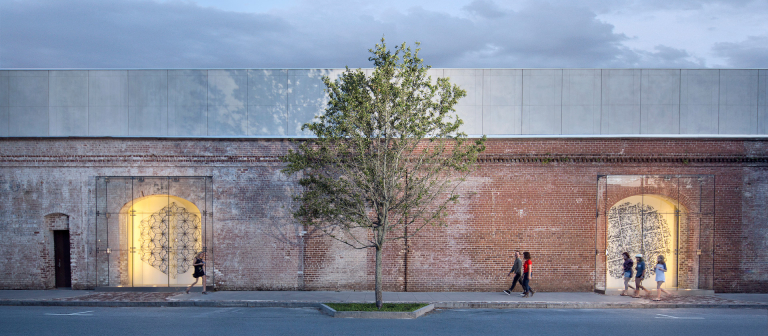 Discover how to recognize fake news
Savannah, GA
601 Turner Blvd.
Fake news is not just annoying — it can be dangerous. Attend this workshop with writing professors James Lough and Jonathan Rabb as they ask fundamental questions: Are journalists trustworthy? Is all news biased? Learn how to spot fake news, and how to tell the difference between truth and fiction, genuine reporting and propaganda, and balance and bias.
This event, presented by the SCAD writing department, is free and open to the public. A question-and-answer session will follow.
For more information, email Aldine Armstead at aarmstea@scad.edu.