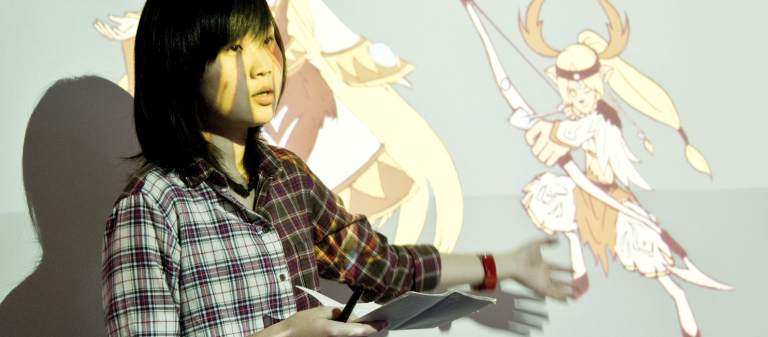 Learn to produce stellar presentation materials
Hong Kong,
292 Tai Po Road
Discover ways to design engaging slides and perfect your presentations with Winter 2017 SCADTalks winners Charlie Yip (B.F.A. graphic design, photography minor) and Elodie Nip (B.F.A. graphic design, drawing minor).
This event is part of "The Art of" series presented by academic services and designed to improve and broaden student skills and creativity. It is free and open to SCAD Card holders. Contact Victoria Hebden at vhebden@scad.edu for additional information.