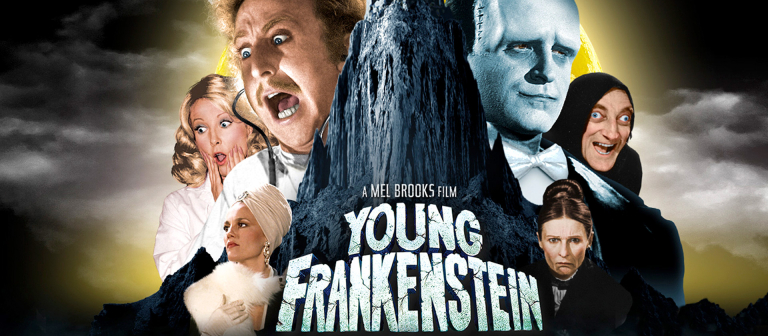 Join SCAD Cinema Circle for a screening of 'Young Frankenstein'
Atlanta, GA
173 14th St. NE
The SCAD Cinema Circle salute to Gene Wilder kicks off with the 1974 comedy classic "Young Frankenstein."
American neurosurgeon Frederick Frankenstein prefers not to be reminded of his family ties. He inherits the Transylvania castle of his grandfather, the famous mad scientist Victor Frankenstein, and travels to Europe to inspect the property. After reading his grandfather's private journals, he changes course and becomes fascinated with the prospect of raising the dead.
Directed by Mel Brooks, "Young Frankenstein" also stars Peter Boyle, Marty Feldman, Cloris Leachman and Terri Garr.
Admission is free for SCAD Card holders; $3 for students, military and children; and $5 for the general public.
Tickets are available from the SCADshow box office.
Contact the SCADshow box office at 404.253.2740 for more information.