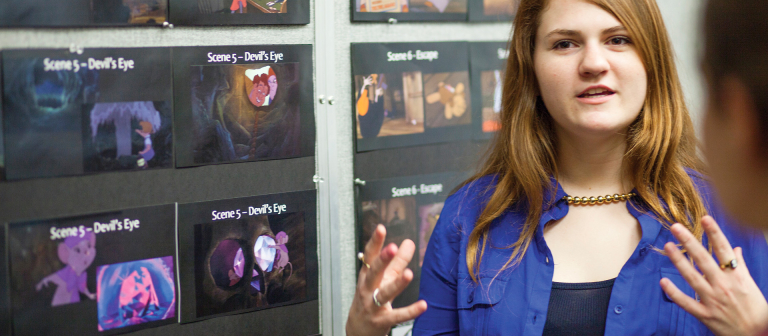 Learn to sell yourself at 'Elevator Pitch Perfect' sessions
Hong Kong,
292 Tai Po Road
Talking about yourself can be harder than you think. Attend this two-part workshop and make your employer presentations as impressive as your talents and skills.
Work to develop your pitch on day one, then come back and practice it on day two.
May 4–5, 2017
10:30–11 a.m.
To RSVP, log on to MySCAD > Student Workspace tab > Career and Alumni Success channel > "SCAD Job Portal" link > Events tab > "Workshops" link, or send an email to careers-hk@scad.edu.