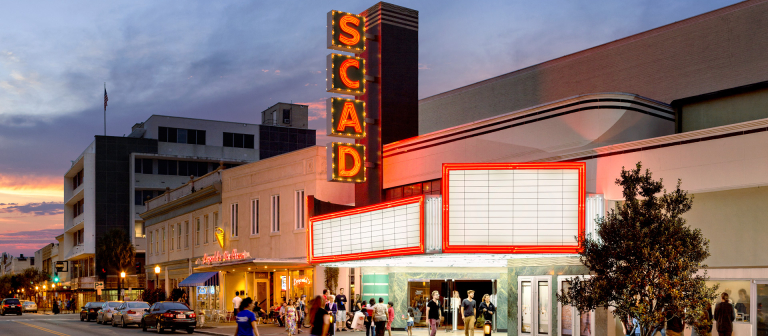 Grab a peek of the future at 'Ghost in the Shell'
Savannah, GA
216 E. Broughton St.
See the original 1995 Japanese anime where the world in 2029 is completely reliant upon information, and humans are connected to this information network. Criminals hack the network regularly, so Section 9 is formed to combat the hacking.
Cyborgs with incredible strength and ability that can access any network on earth are led by Major Mottiko Kusanagi in the hunt for a mysterious hacker named the Puppet Master.
This film, which is in Japanese with English subtitles, is rated R for violence, language and nudity. A Q-and-A session will follow the screening.
This event is part of the SCAD Cinema Circle series and is free for SCAD Card holders, $8 for the general public and $5 for students, seniors and military. Tickets are available at savannahboxoffice.com.
For more information, email Sheila Bolda at sbolda@scad.edu.