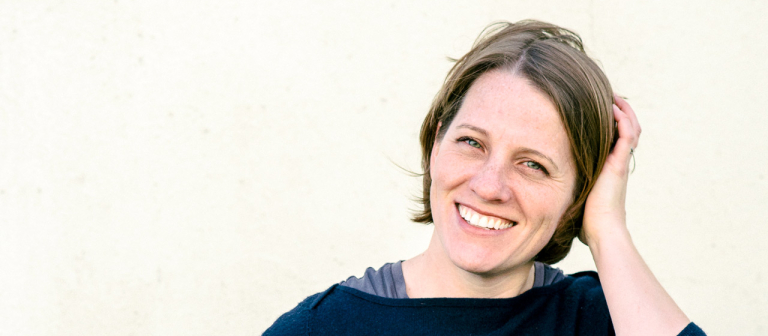 Explore the intersection of writing and urban design
Atlanta, GA
179 Ponce de Leon Ave.
Discover how an intimate understanding of place fuels the most creative and personal writing as Hannah Palmer reads from her latest work, "Flight Path." An examination of how unchecked urban progress wipes out homes and communities, her work tells the true story of a young mother and her attempt to find home where little home is left.
Based in Atlanta, Georgia, Palmer explores the intersection of Southern stories and urban landscapes in her writing. She has appeared on CNN, in publications such as Art Papers, Atlanta Magazine, Atlanta Studies, and in masterplans for urban design projects worldwide.
This event is free and open to the public. A book signing will follow.
For more information, email Catherine Ramsdell at cramsdel@scad.edu.