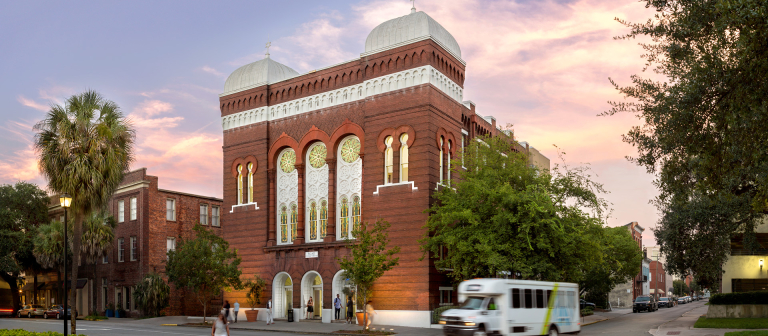 Discover literary excellence at 'Artemis' reading
Savannah, GA
120 Montgomery St.
Kick off the launch of "Artemis," the university's annual student literary journal, by reviewing this year's publication and enjoying refreshments while students published in the journal read their exceptional work.
This event, presented by the liberal arts department, is free and open to the public.
For more information, email professor Angela M. Brandt at amerta@scad.edu.