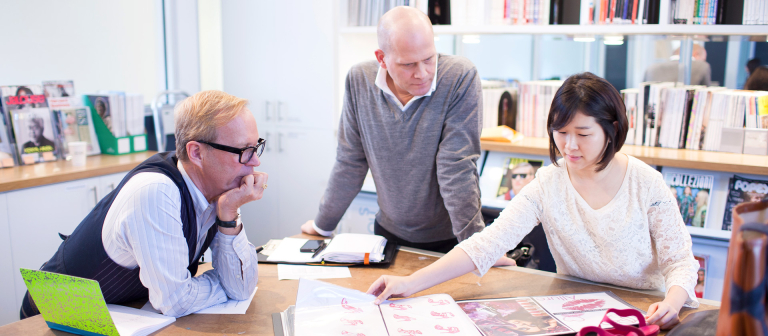 Explore the keys to a knockout portfolio
Hong Kong,
292 Tai Po Road
Sit in on this mini-workshop to learn everything you need to know about a successful professional portfolio. Look at what type of presentation options you have — print, web or digital PDF — along with portfolio standards for different majors, how to arrange your pieces and more.
This event is free and open to SCAD Card holders and alumni.
To RSVP, email careers-hk@scad.edu or log on to MySCAD > Student Workspace tab > Career and Alumni Success channel > "SCAD Job Portal and Career Resources" link > Events tab > "Workshops" link.