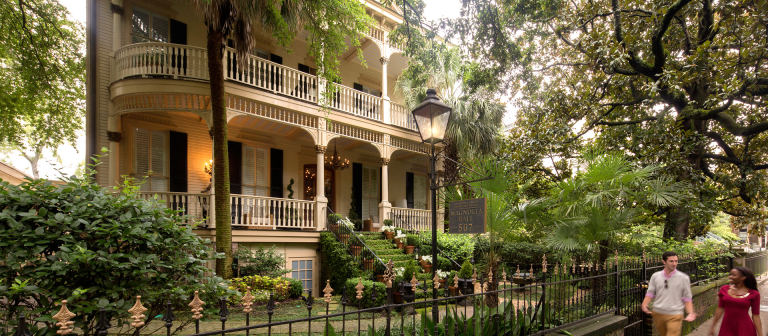 Uncover what makes Savannah one of a kind
Savannah, GA
601 Turner Blvd.
Sit down with Robin Williams, Ph.D., chair of architectural history, for his illustrated lecture, "Discover Savannah: Understanding the City's Significance." Learn why the Hostess City is celebrated as a model of urban design and innovation, and take a closer look at Savannah's unique defining architectural, urbanistic and historical characteristics.
This event is free and open to the public. A question-and-answer session will follow.
For more information, email Williams at rwilliam@scad.edu.