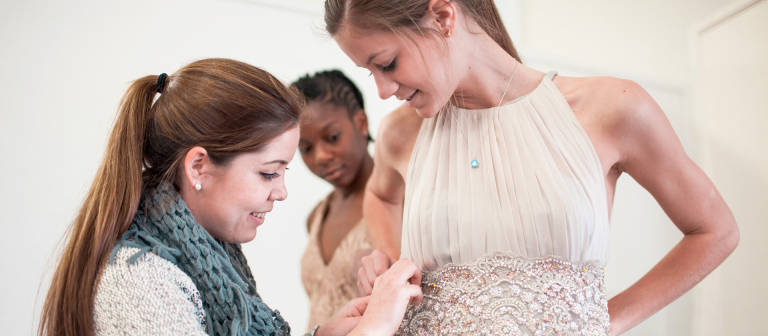 Tour SCAD eLearning luxury and fashion management with program chair during live online chat
Join this virtual information session with SCAD luxury and fashion management chair Daniel Green to learn more about how this innovative program can advance your creative career.
During this session, students will tour a live online class and take part in a Q-and-A session with Green, who wields years of real-world experience as a leader at Neiman Marcus, David's Bridal and Henri Bendel. Students in eLearning courses are instructed by the same world-class faculty members teaching students at the university's four locations around the globe.
SCAD offers the world's first M.A. and M.F.A. in the specialized field of luxury and fashion management. Through SCAD eLearning, the university provides working professionals with the opportunity to pursue an M.A. completely online. This advanced degree guides students as they master the language of international finance, recognize the tides of macroeconomics and understand consumers in this growing global enterprise. SCAD graduate fashion programs were ranked No. 1 globally for "Best Learning Experience" and "Best Long-term Value" in 2015 by The Business of Fashion.
The event is free and open to prospective students.