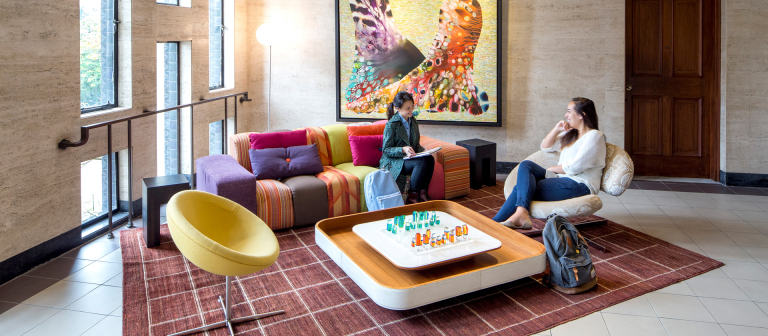 Improve your use of demeanor for social impact
Hong Kong,
292 Tai Po Road
Learn how to advance your nonverbal communications skills and strengthen your stage presence with SCAD counselor-in-residence Eric Wente.
This session is part of "The Art of" series presented by academic services and designed to bolster student skills and creativity. It is free and open to SCAD Card holders. Questions? Contact Victoria Hebden at vhebden@scad.edu.