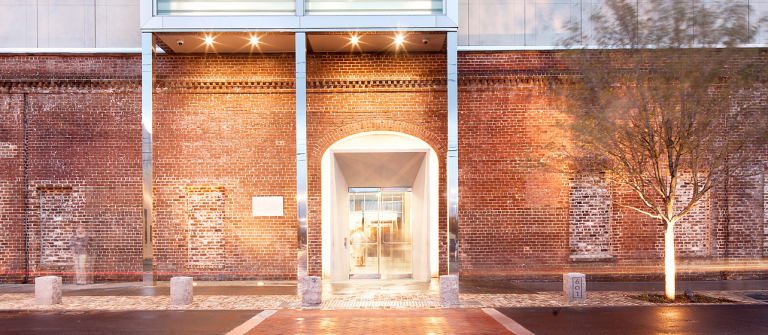 Examine the creative process of Hye Yeon Nam at 'Ideas in Sight' lecture
Savannah, GA
601 Turner Blvd.
Join award-winning digital artist Hye Yeon Nam for a talk detailing her work, her process and how she uses subversive installations to discuss social issues and human emotion.
Focusing on interactive installations and performance video, Nam foregrounds the complexity of social relationships by making the familiar strange, and interpreting everyday behaviors in performative ways. Her work has been showcased in venues around the world, including the Smithsonian National Portrait Gallery and Times Square.
This event, presented by the School of Foundation Studies, is free and open to SCAD Card holders.
For more information, visit Nam's website or email Chuck Carbia at ccarbia@scad.edu.