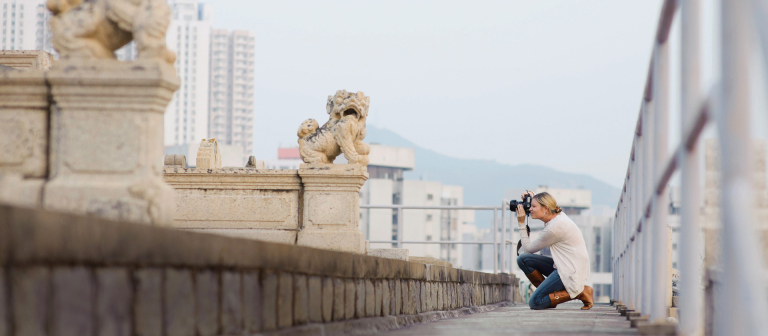 Enjoy a taste of Hong Kong history at Happy Valley Cemetery and Tai Hang
Hong Kong,
292 Tai Po Road
Tour the historic Happy Valley Colonial Cemetery and Tai Hang with art history professor Johnathan Farris, Ph.D. Hear the story behind one of Hong Kong's early cemeteries, explore a variety of iconography and craft traditions, and experience a 19th-century designed landscape.
You'll also get to experience the sacred architecture of Tai Hang, including St. Margaret Mary's Church, Lin Fa Kung Temple and more.
To join the tour, meet professor Farris at 10 a.m. at Happy Valley Cemetery. The first tour starts inside the gates of the cemetery under the highway overpass. Participants interested only in the Tai Hang tour should meet professor Farris at 12 p.m. inside the cemetery gates.
This event is free and open to SCAD Card holders. Sign up in the office of student success the week prior to the excursion.
Questions? Email involve-hk@scad.edu.