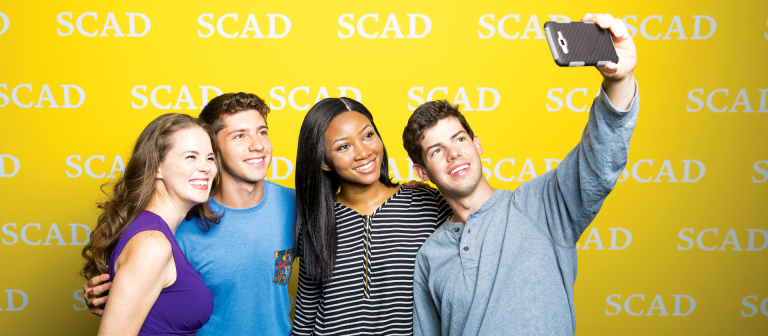 Go beyond the selfie with social media
Hong Kong,
292 Tai Po Road
Learn how to create a curated, professional social media presence that appeals to employers. At this student success workshop, you'll discover tips and tricks to promoting yourself using social media.
This event is free and open to all SCAD Card holders. To RSVP, log in to MySCAD > Student Workspace tab > Career and Alumni Success channel > "SCAD Job Portal and Career Resources" link > Events tab > "Workshops" link, or email careers-hk@scad.edu.