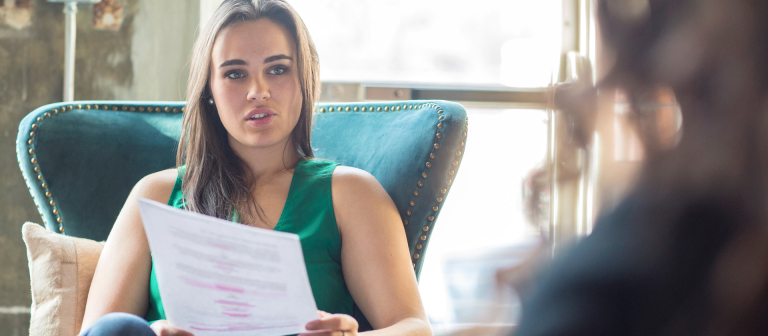 Perfect your pitching skills with SCAD alumna
Savannah, GA
1810 Bull St.
Learn to professionally present your best ideas with help from SCAD alumna Allison Hirsch (M.F.A., dramatic writing, 2014; B.F.A., dramatic writing, 2010) in her lecture "Pitching Makes Perfect: Selling Yourself and Your Work."
Hirsch is a show writer for Walt Disney World, writing pitches, treatments and scripts for live entertainment at the park and for Disney Cruise Line.
She will share pointers on pitching ideas and marketing yourself as a professional writer, and will answer questions from the audience after the lecture.
This event is free and open to students, faculty and staff. For more information, email Aldine Armstead at aarmstea@scad.edu.