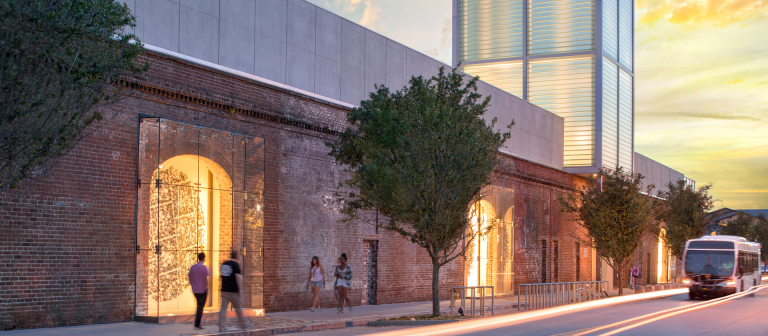 Examine geometric art at 'Big Think: The Collaboration'
Savannah, GA
601 Turner Blvd.
Consider the role of geometry in antebellum textiles and optical art at this presentation, in which fibers professor Jessica Smith and liberal arts professor Susan Falls discuss their collaboration on the concept of old-school coverlets meet Op art.
This event, sponsored by the liberal arts department, is free and open to SCAD Card holders.
Email professor Kenneth Brandt at kbrandt@scad.edu, Tess Dubé at tdube@scad.edu or call 912.525.6012 for more information.