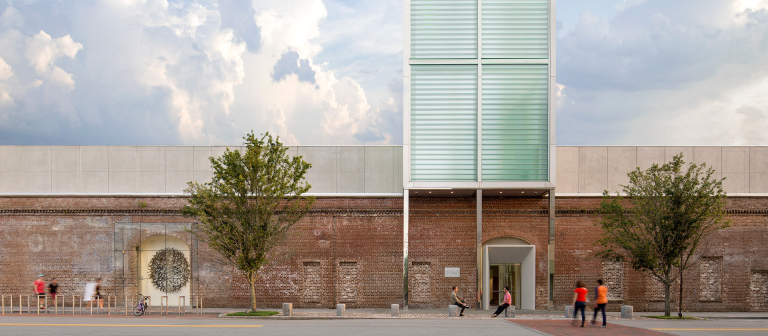 Unlock the secrets to creative fulfillment
Savannah, GA
601 Turner Blvd.
Meet inspirational speaker, writer, artist, art consultant, designer and interspiritual minister Victoria Price as she presents "The Magic Word: Unlocking the Key to Connection, Communication, Collaboration and Creativity."
Price speaks regularly about the daily practice of joy and the role of the arts in society, appearing on "Good Morning America," and NPR's "Morning Edition" and "Fresh Air with Terry Gross."
After the lecture, take advantage of the opportunity to speak to her about finding your own "magic word."
This event is free and open to the public. For more information, visit Price's website or email Rebekah Thompson at rthompso@scad.edu.