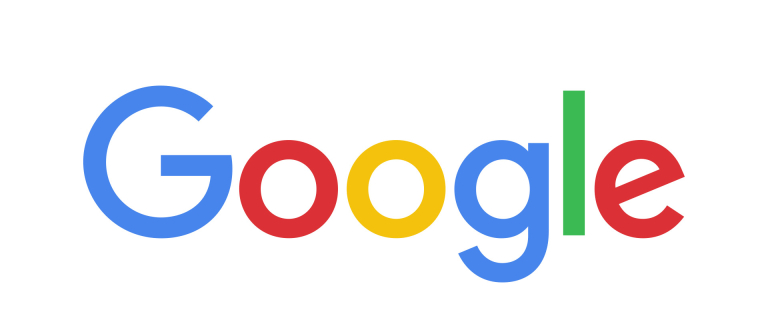 Glimpse at the inner workings of Google Creative Lab
Savannah, GA
601 Turner Blvd.
Attend this presentation with company representatives to learn about the Google Creative Lab, what recruiters look for in new hires, and what you can do to join this world-class team of talented, out-of-the-box, experimental thinkers.
This event, hosted by the office for career and alumni success, is free and open to SCAD Card holders.
Email careers@scad.edu or call 912.525.4653 for more information.