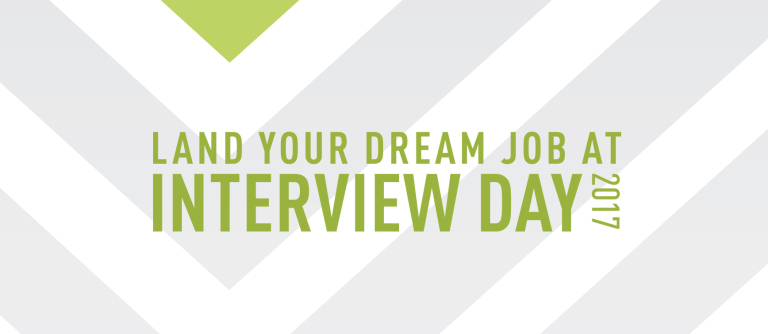 The top creatives of the future convene at Interview Day 2017
Hong Kong,
292 Tai Po Road
Interview Day | 1–5 p.m.
Employer appreciation reception | 4:30–6 p.m.
Discover on-site interview and networking opportunities at this annual career event — the largest of its kind at SCAD Hong Kong — that connects leading employers with talented students ready to share their expertise with the world.
With 14 programs of study and dozens of minors and certificate programs, SCAD Hong Kong offers students every resource imaginable in a unique location that merges timeless tradition with cutting-edge technology. View a complete list of programs.
SCAD Hong Kong | Career and Alumni Success
292 Tai Po Road, Sham Shui Po, Kowloon, Hong Kong
careers-hk@scad.edu
Employer registration
Connect with the top talent you need.
Conduct on-site interviews and portfolio reviews with unparalleled student professionals, network at the employer appreciation reception and enjoy outstanding student work in a gallery setting.
Complete this form to register by Friday, March 17, 2017.
Student participants
This is your chance to interact face to face with top employers from around the world. Take part in on-site interviews, show off your portfolio and network with companies that are on the hunt for fresh creative talent.
While you're at it, display your work in a gallery setting so you can show off the skills you've acquired at SCAD and get your name out there.
Student checklist
• Meet with your career adviser to identify career goals, go over interview skills and review progress toward your CAS Career Action Plan.
• Research companies that interest you and find out what you need to get there.
• Prepare your career materials by polishing your résumé and refining your portfolio. Submit them to the SCAD Job Portal for review.
• Design and print your business cards.
• Practice your elevator pitch and attend a mock interview session with career and alumni success.
• Seek professional references and prepare to use them upon request.
Ready to interview? Send your portfolio and résumé to careers-hk@scad.edu by Friday, March 17.
Stay tuned for a complete schedule of events.