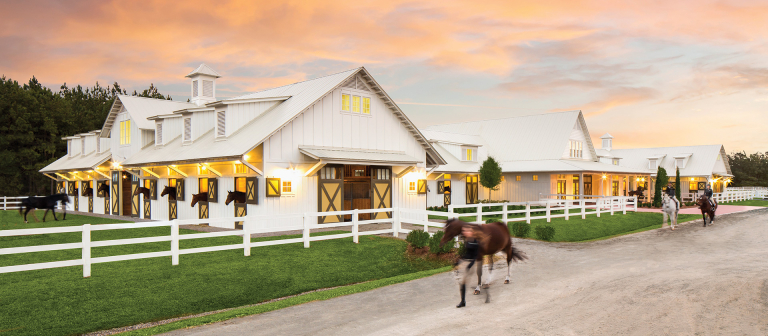 Cheer on the SCAD equestrian team at the ANRC championship
Enjoy three days of elite equestrian competition as SCAD hosts the 40th annual ANRC Intercollegiate Equitation Championship.
Watch as the SCAD team builds on its impressive legacy of 10 overall championships in the last 14 years. Spectators are encouraged to attend the finals on Sunday, April 23, for the medal phase competitions and award ceremonies.
Event time: 1-4 p.m.
Concessions will be offered courtesy of Bon Appétit. Admission is free and open to the general public.

Contact Michelle Harrell at mharrell@scad.edu for more information.
Equestrian studies at SCAD
Whether you're interested in riding at the college level, earning your degree in equestrian studies, or simply remaining immersed in the equestrian culture while pursuing another degree in art and design, you belong at SCAD.
View more about our equestrian studies program.
Gold sponsors
Mothers of SCAD ANRC senior riders
Bronze sponsors
Boehringer-Ingelheim Animal Health
Patron sponsors
Priscilla and David O'Donnell
Friends
Special thanks to our product and service partners
Brook Ledge Inc.
Charles Owen Inc.
Horseflight.com
Horseware Ireland
J.C. Lewis Ford
Kastel Denmark
Lesa
LMBoots.com
Southern States