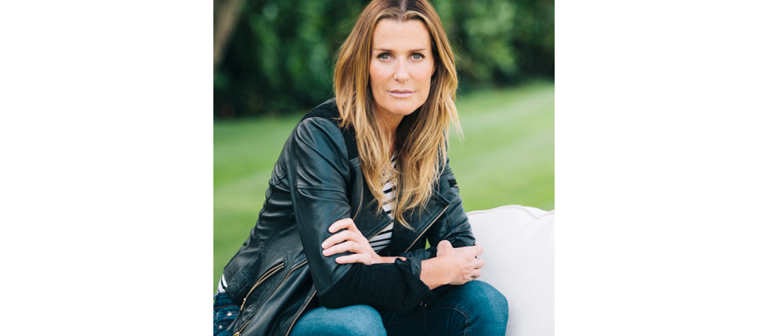 Pursue an extraordinary life with India Hicks
Atlanta, GA
173 14th St. NE
Listen in as this entrepreneur describes the bold choice to launch her own lifestyle brand. In 2015, Hicks left a successful career designing collections of bath and beauty products, bedding and jewelry to inspire women to join her in the pursuit of an extraordinary life. Order from her new line before and after each talk.
Lecture times: 10 a.m. and 2 p.m.
Tickets for the lecture, which is open to the public, are $50 and available at scadshow.com. 
Between lectures, Hicks will sign copies of her three lifestyle books — "Island Life," "Island Beauty" and "Island Style" — at the Piedmont Driving Club, two blocks from SCADshow. The book signing is free and open to the public.
For more information, email Dustin Weldon at dweldon@scad.edu.