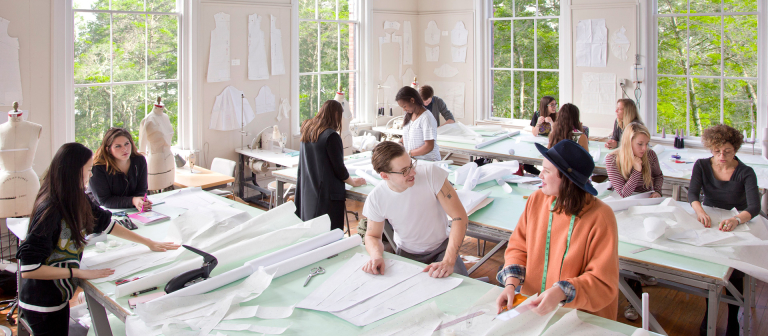 Find your fit with a career at J.Crew
Savannah, GA
342 Bull St.
Meet representatives from this specialty retailer as they detail company culture and what it takes to join the team that counts some of fashion's best talent among their ranks.
Founded in 1983, J.Crew operates retail and outlet stores nationwide, and offers e-commerce in more than 100 countries. The company partners with some of the finest global fabric mills and manufacturers to provide high-quality garments and personalized service.
This event, hosted by the office for career and alumni success, is free and open to SCAD Card holders.
Email careers@scad.edu or call 912.525.4653 for more information.